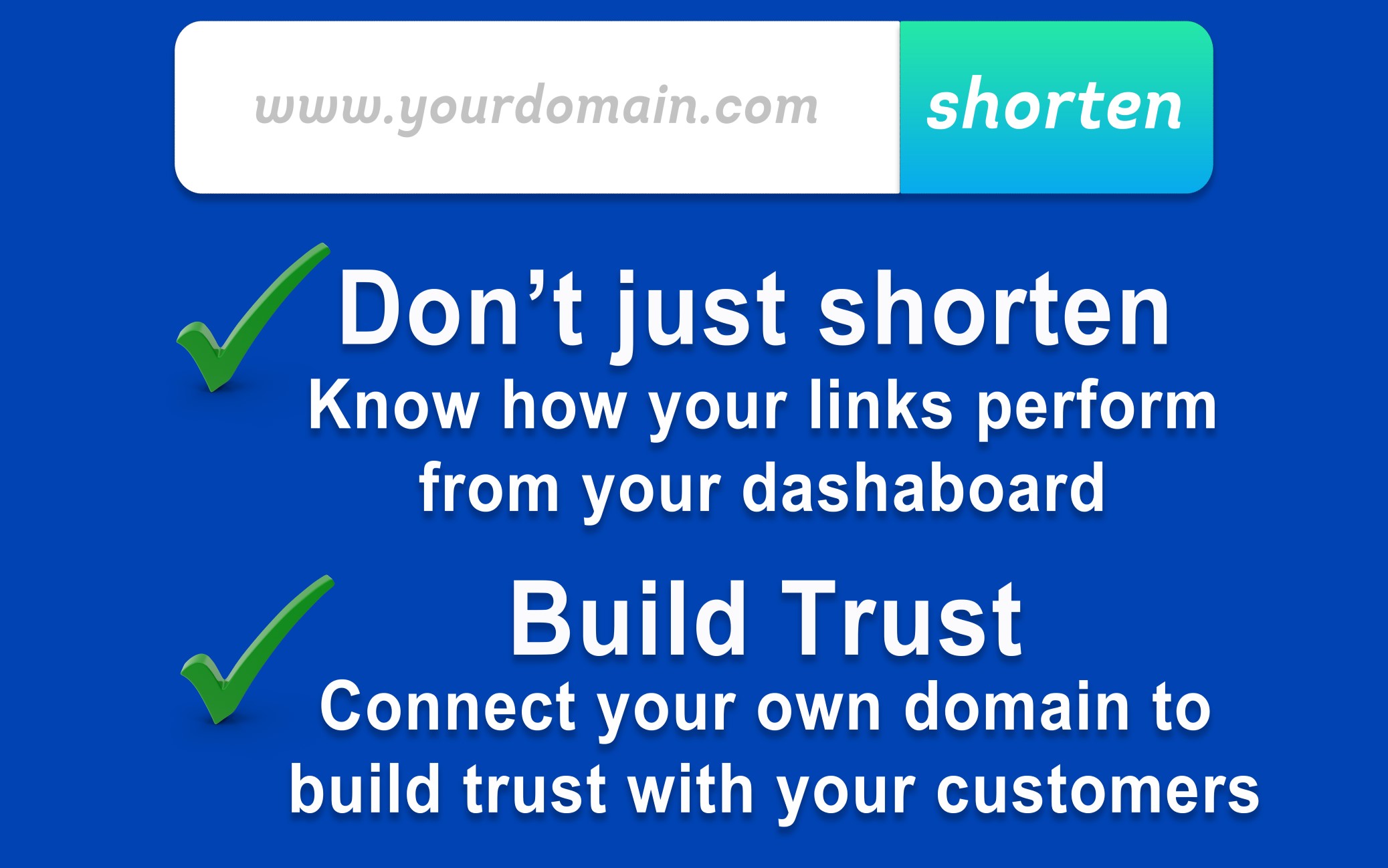 showrtner
January 13, 2023
owrtner allows you to use your own domain for shortening your URL
Why should you shorten your URL using your own domain?
We offer this service which allows you to shorten any URL with custom domains for these reasons:
nowadays, most people check every URL domain name before clicking on them to avoid spammy websites.
it builds trust with your customers as they find clicking on them more convenient.
How to Add your domain ?
1-Sign into your account, head to your Dashboard panel, click Branded Domains, and then click Add Domains Button from the top right side.
2-point your domain to our server by creating A Record into your Domain DNS provider.
add the following information below:
Add a CNAME Record
3-After that, we will add your domain to our list of domains.
kindly contact us if you need any help.
if you are using Cloudflare as your DNS provider, kindly watch this tutorial to point your domain to showrtner.com .